Carnival Legend Shore Excursions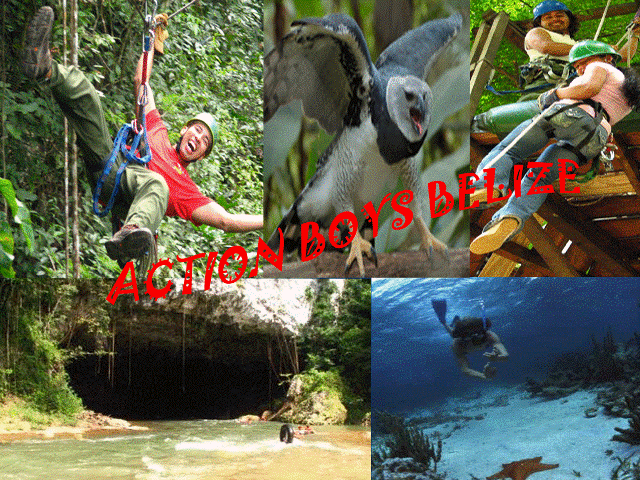 ---
We warmly welcome all Carnival Legend Cruise Ship Passengers to the Port of Belize City, Belize, Central America. We hope you enjoy your visit to Belize Mainland and the surrounding Cayes
Belize offers an abundance of excursions and activities to delight cruisers of all ages and activity levels. From cave tubing, jungle spa, snorkeling, Mayan Ruins, jungle horseback riding tours, Belize Zoo, fishing, exploring nearby Cayes, or relaxing on the beach, Belize has it all!!
Action Boys Belize Shore Excursions offers a variety of options for you to choose from. Our rates are direct rates from the operators which allow you to save money while providing you with a greater selection of shore excursions to choose from.
Action Boys Belize Shore Excursions recommends excursions for Legend passengers for your visit to Belize City based on the arrival times, departure time of your the Carnival Legend as well as the length of your visit out our Port. We also take into account the number of cruise ships arriving on the same day your ship comes to port. We then can provide you with options on how to avoid the busy excursions when this is appropriate.
Please have a look at our Recommended Excursions and Itineraries. If you don't find what you are looking for, feel free to suggest your own shore excursions for Belize City Port Of Call.